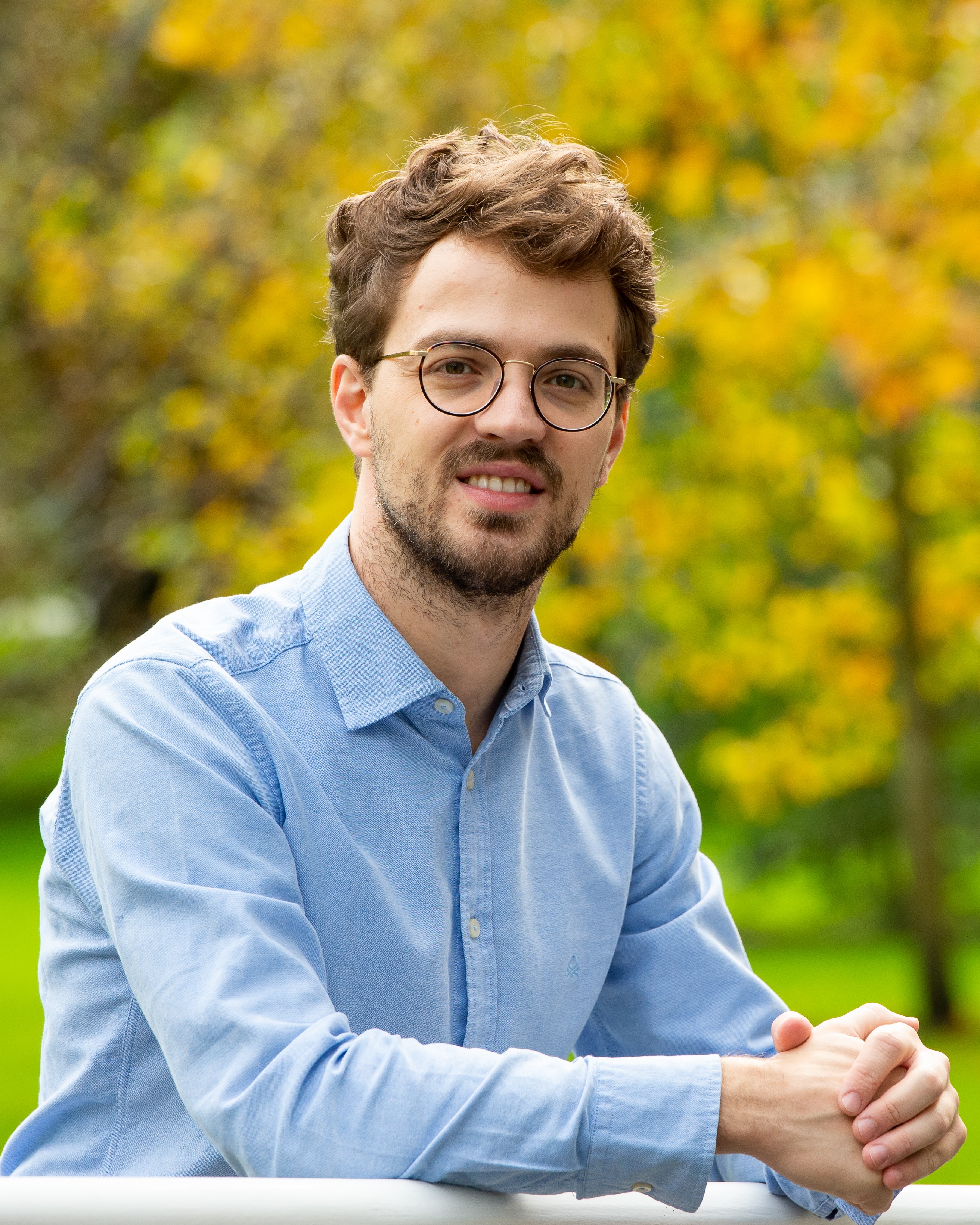 Office: 03a AD 00
School of Economics, University of Surrey
GU2 7XH Guildford, UK
I am a PhD Candidate in Economics and member of the macroeconomics group at the School of Economics, University of Surrey.
My research interests are:
Household taxation and labour supply
Intra-household bargaining
Limited commitment models
Monetary policy
My Job Market Paper investigates the effects of a change in the taxation system from joint to separate taxation on households' labour supply, patterns of human capital formation, and intra-household allocations of consumption between primary and secondary earners.
I will be available for interviews at the EEA European Job Market in Rotterdam, 18-19 December 2019.